This is our workhorse in the air. This drone can fly in 60mph winds, shoots raw video and can travel up to 3 miles away to get the shot. Although this drone is rather large and needs its own large crate for travel it truly is amazing. With its 4K RAW capabilities this drone is an example of what makes VMC content stand out. Not only was VMC the first to be doing drone backgrounds for churches, but when others caught on to the idea we advanced the industry again shooting in 4K RAW. We purchased this drone because we were so inspired by the Apple TV screen savers.
Check out more about this camera here.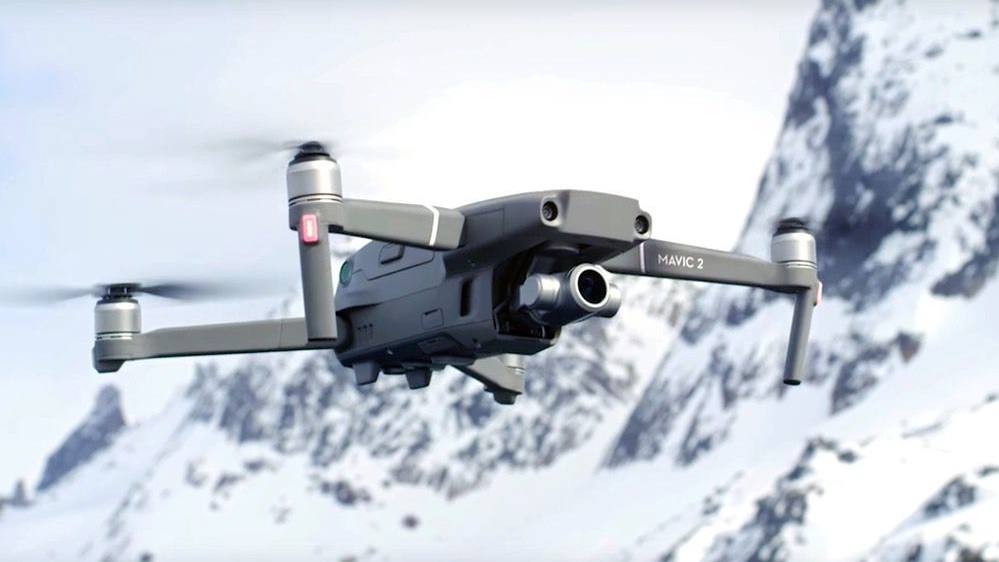 This is the newest drone to our gear. This camera is great for us when we are on long hikes where we can't bring the larger Inspire 2. This camera is small and light it could fit into a small bag, a purse, almost anything. This camera is so versatile we have started using it to film content on the ground as a gimbal camera. Yeah, seriously, we have a special mount so that we can just walk around with this camera and film.
Check out more about this camera here.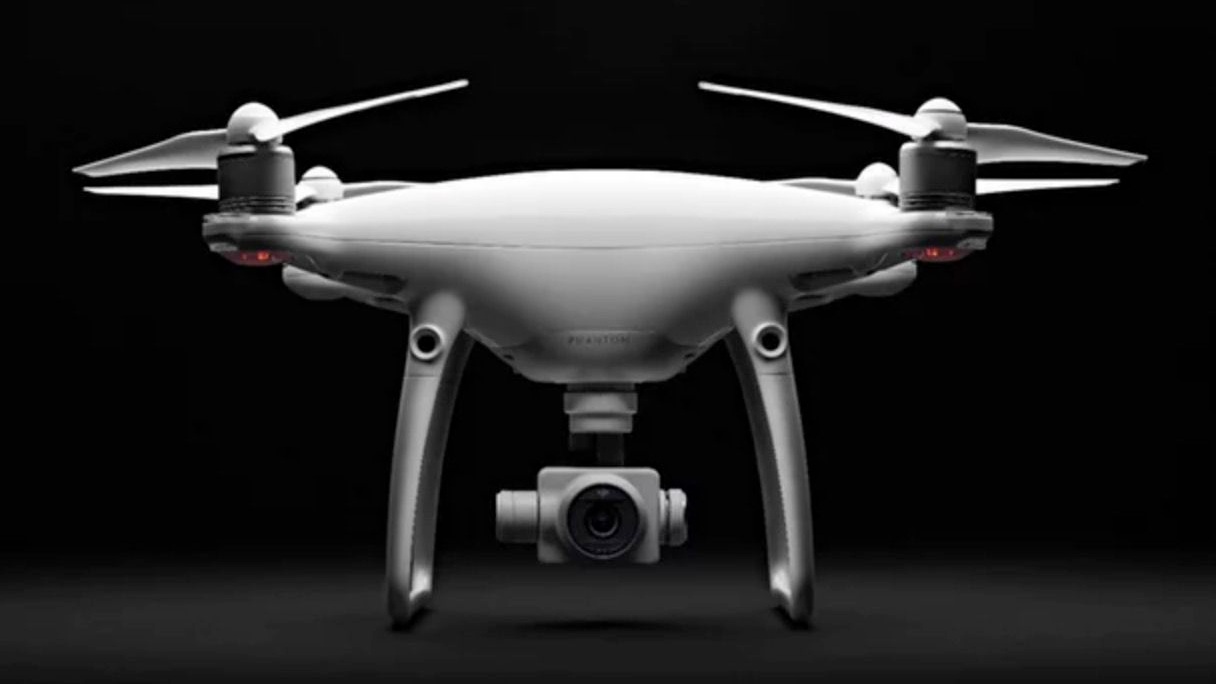 We loved this drone, but has now been retired from our gear bag. Why? Not because it wasn't good, it was really awesome, but it was too much in the middle range between our Inspire 2 and Mavic 2 Zoom. We found we left home too much because we were either doing cinematic aerials or looking to lighten our pack out on a hike.
We would still recommend this drone to anyone wanting to get cinematic aerials. Its shoots some great video and is quite easy to learn and get flying.
Check out more about this camera here.